Blender's mission is to be a personalized smoothie bar that takes health, vitamins, and energy levels to a new level.
To meet its ambitious goals and new business directions, Blender Juice needed a good, fast website that reflected these values through very good product and location photos.
For this purpose, we created a website (+ custom WooCommerce plugins), which we designed, designed, programmed, and photo-processed all products separately and added information to the website.
If you feel that you need a similar solution for your company, then contact us – our contacts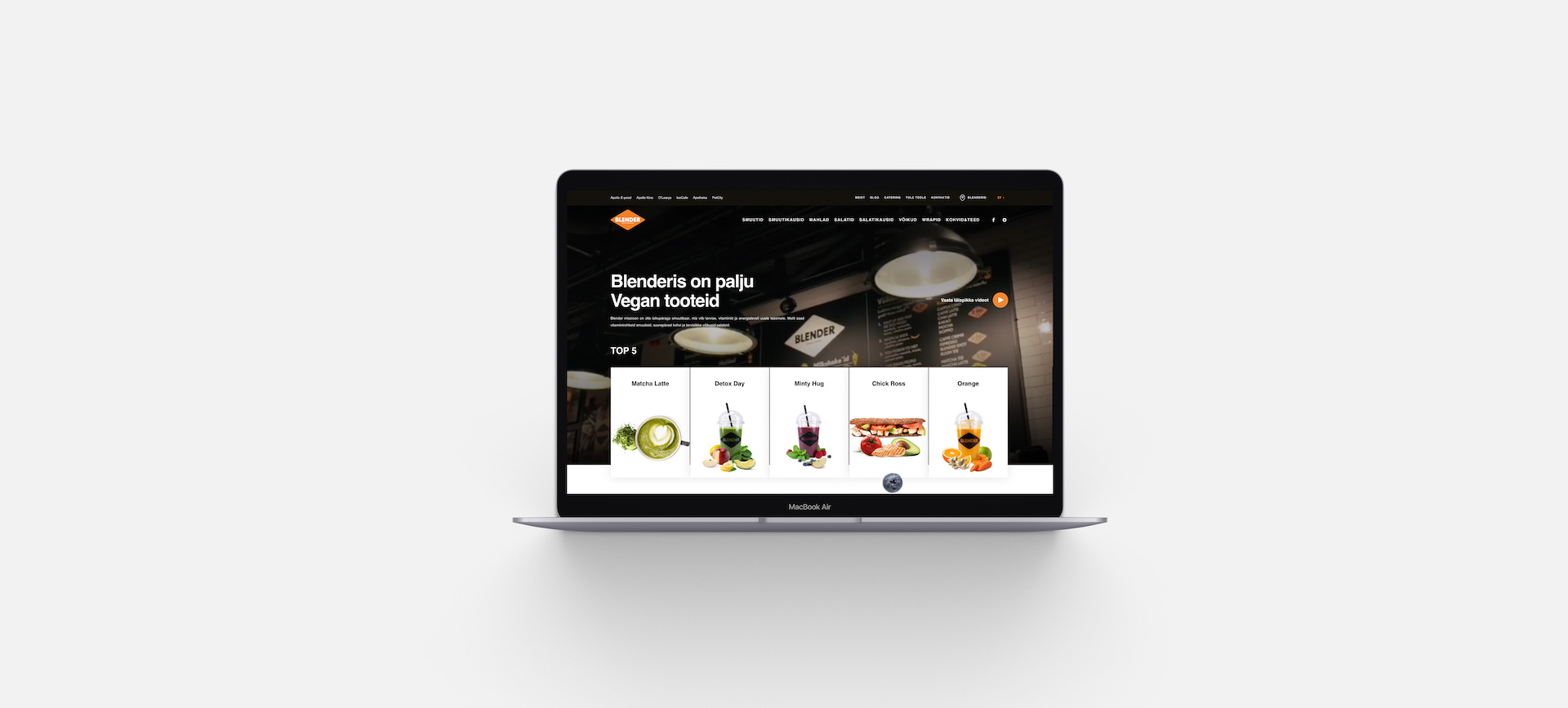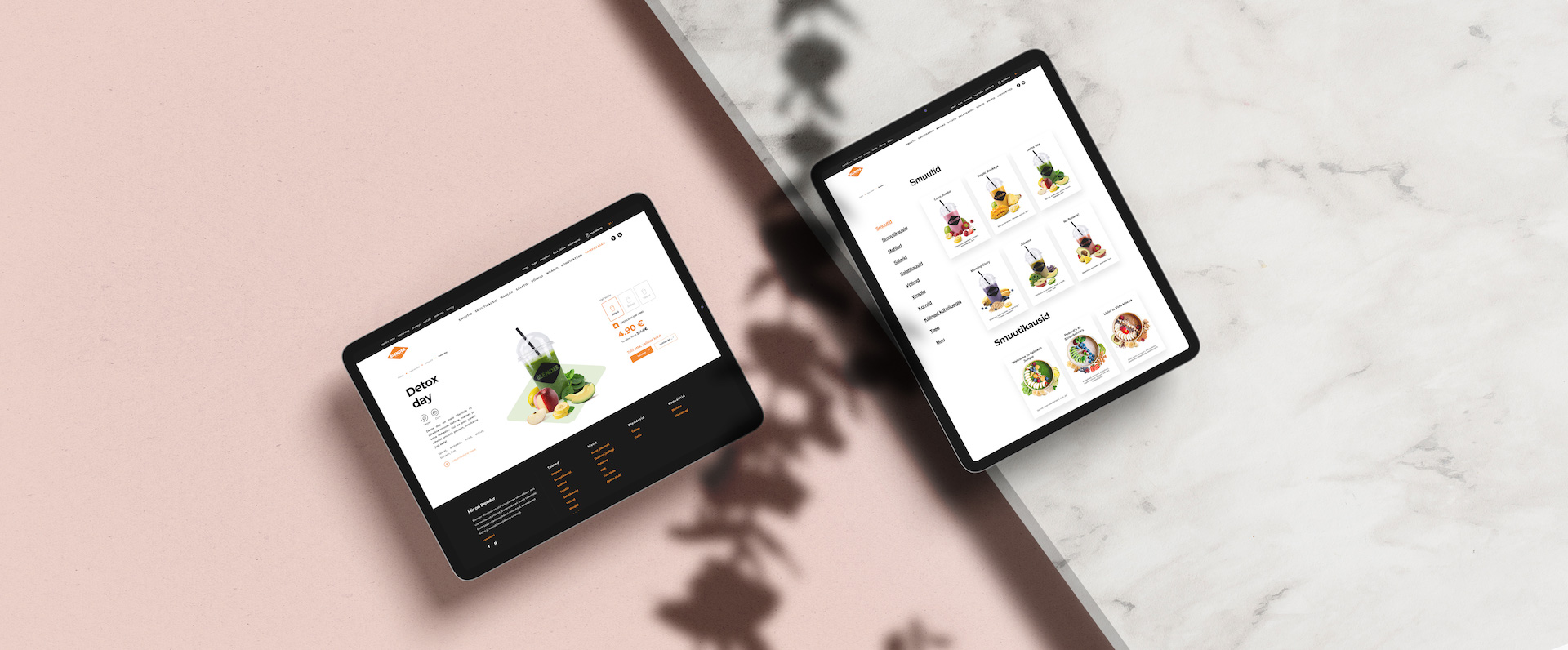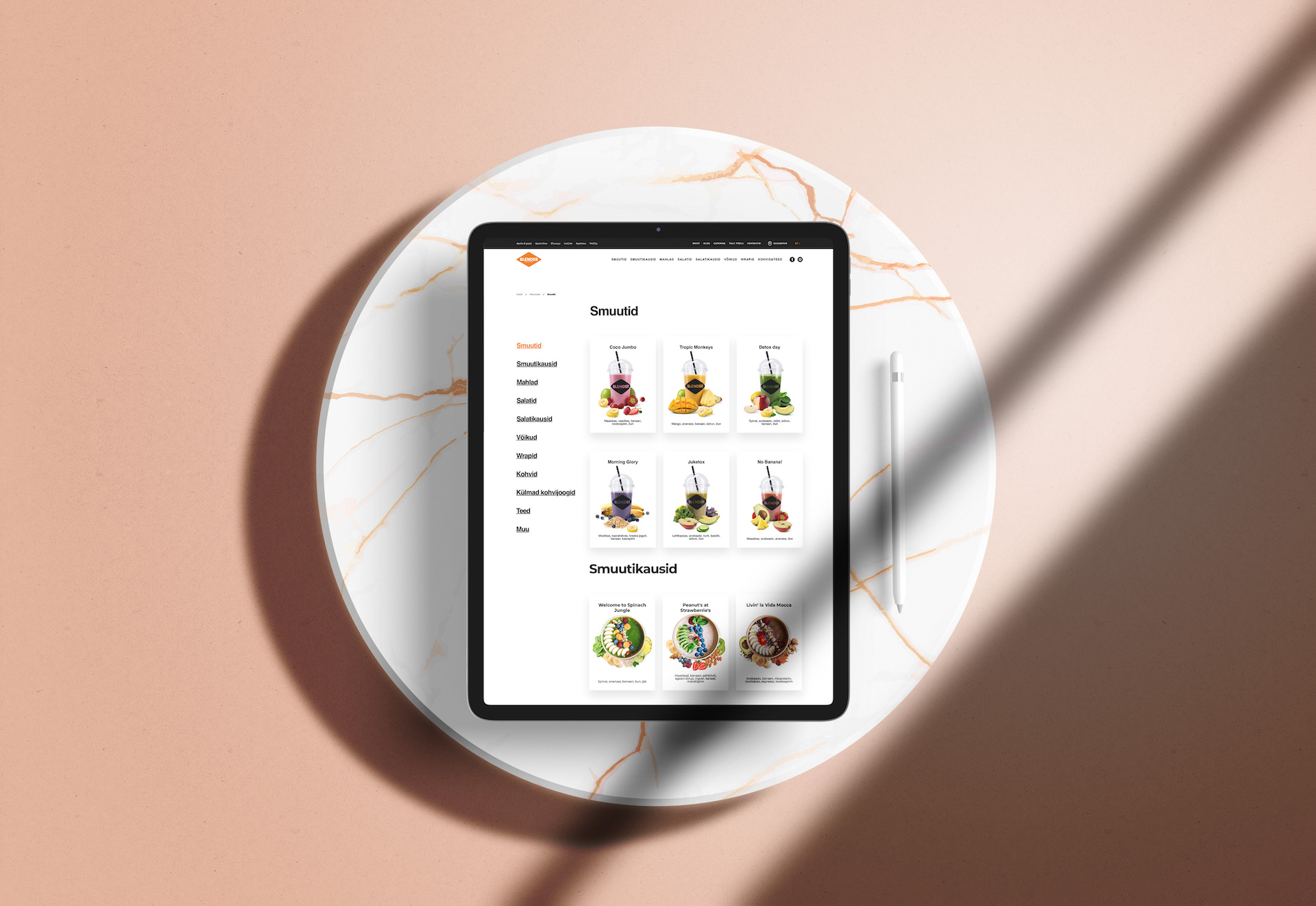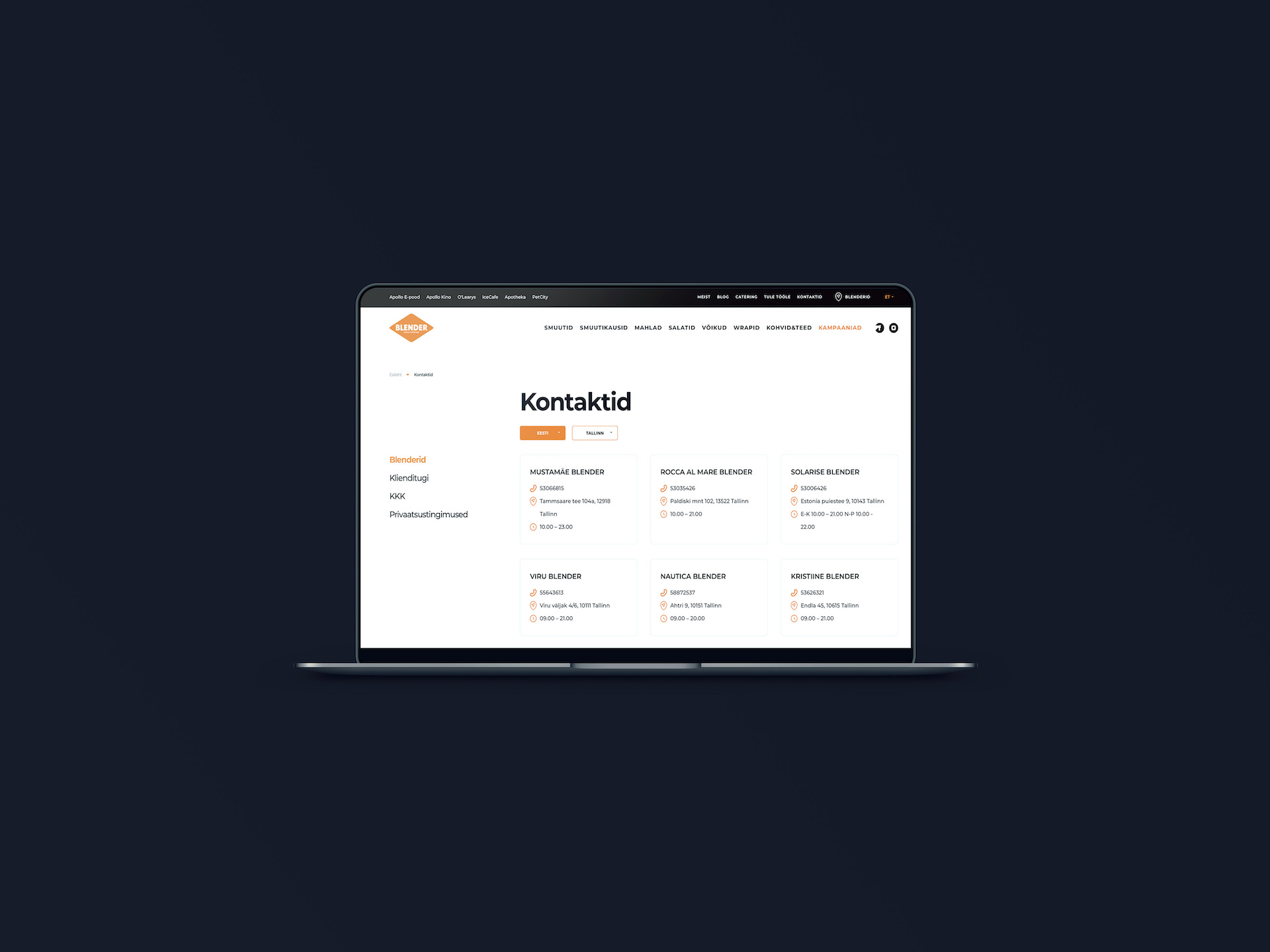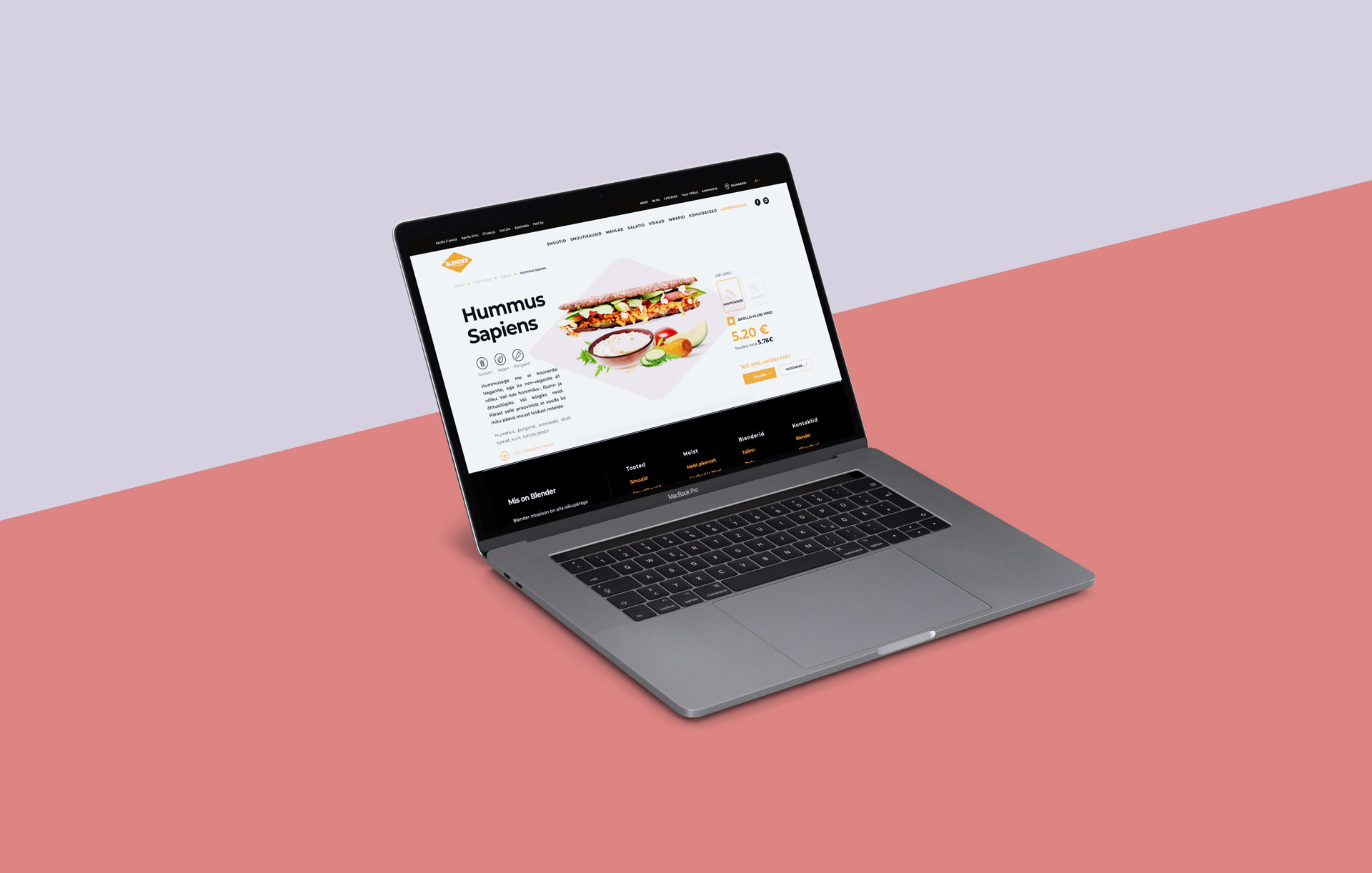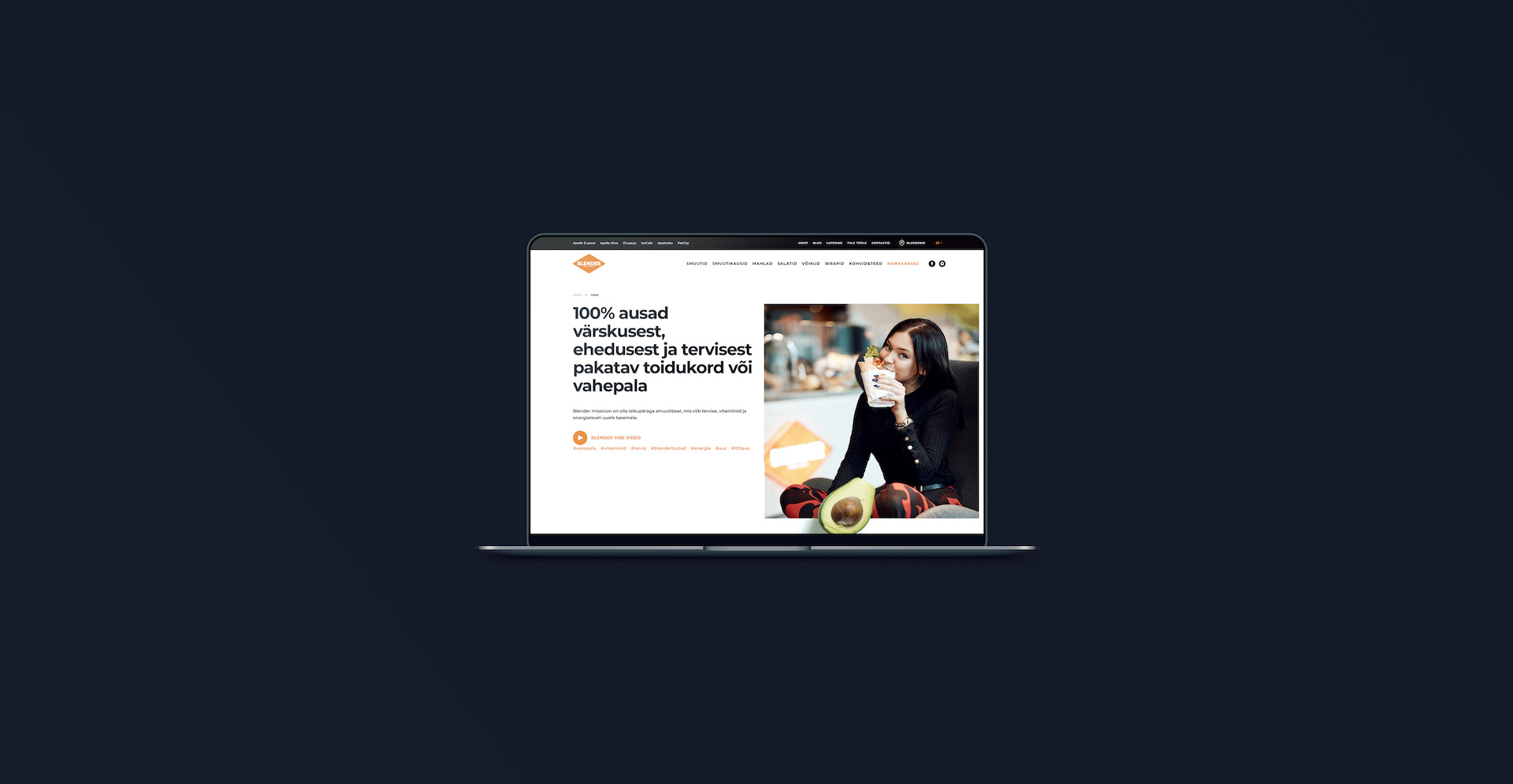 Product photography and Photoshop, Sketch photo editing