VIS Food is young and dynamically developing food manufacturer, which produces innovative and functional products made from ecologically pure raw materials.
VIS food production technology allows us to preserve all nutrients and minerals – simply produce high quality and healthy products.
The designs were developed in collaboration with several parties.
If you feel that you need a similar solution for your company, then contact us – our contacts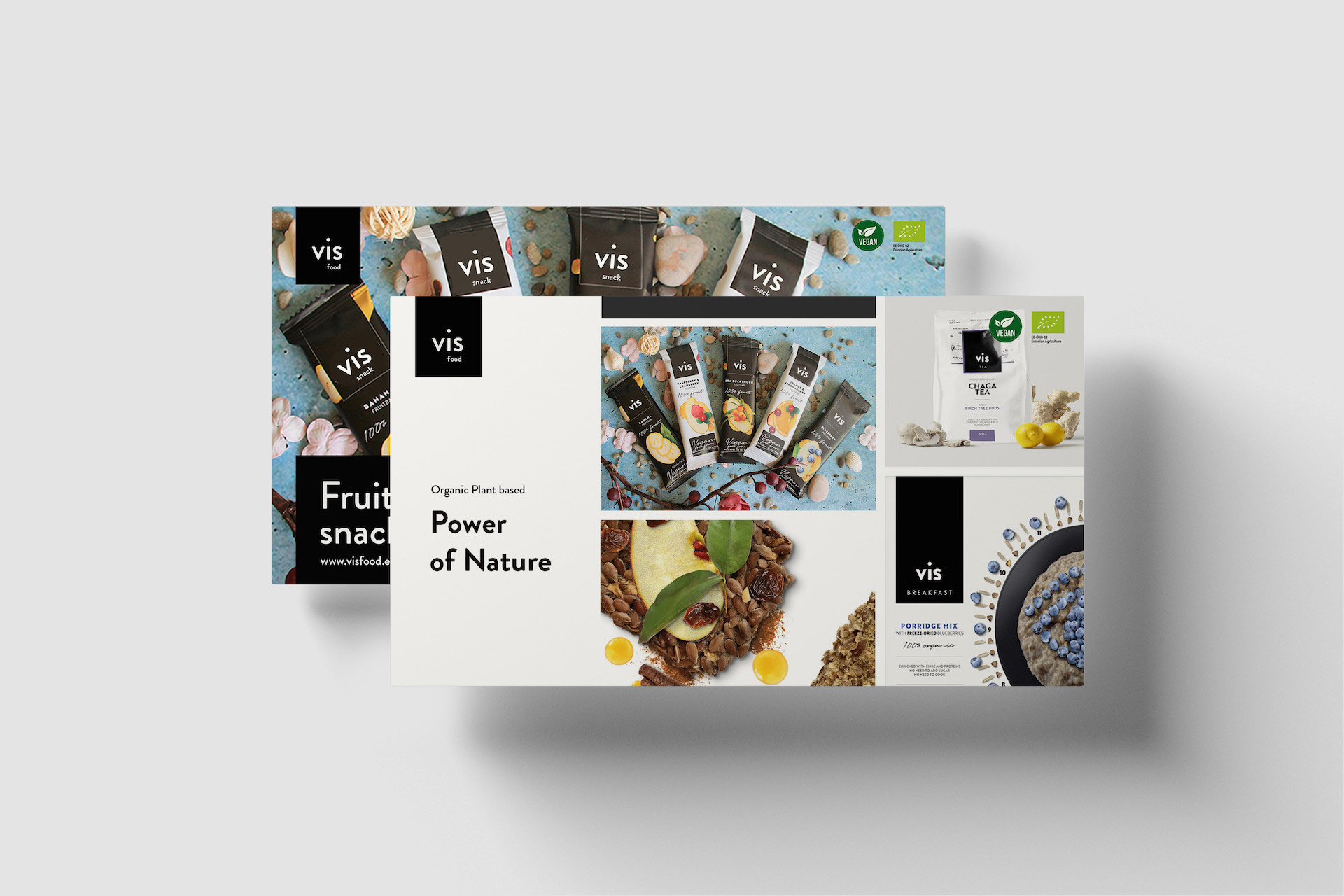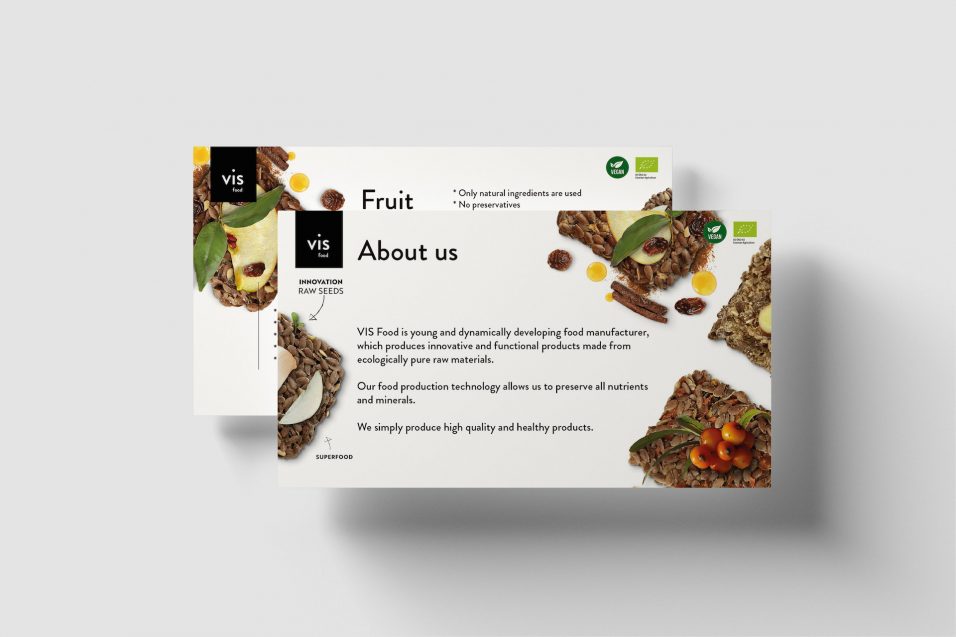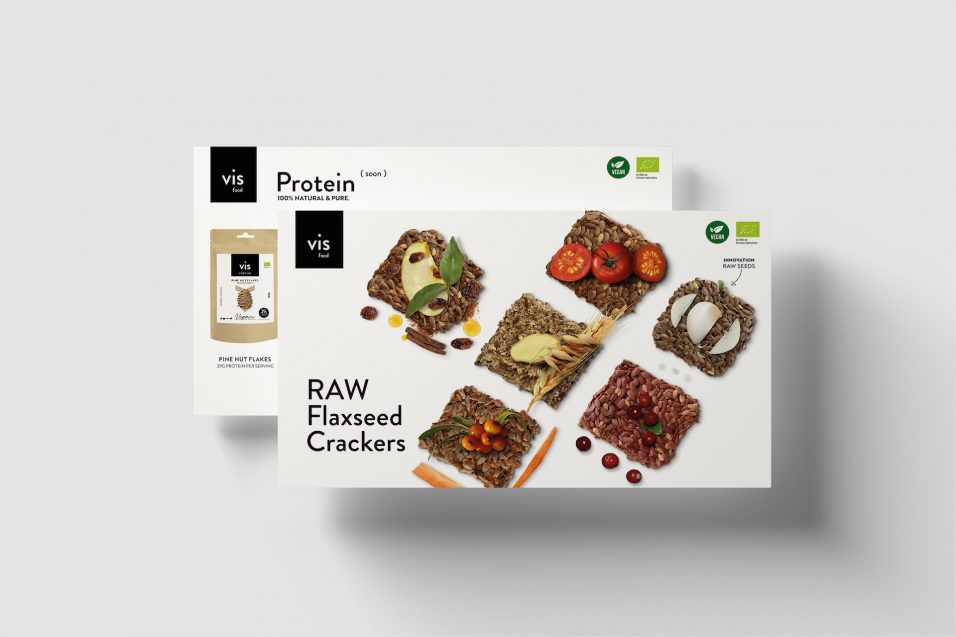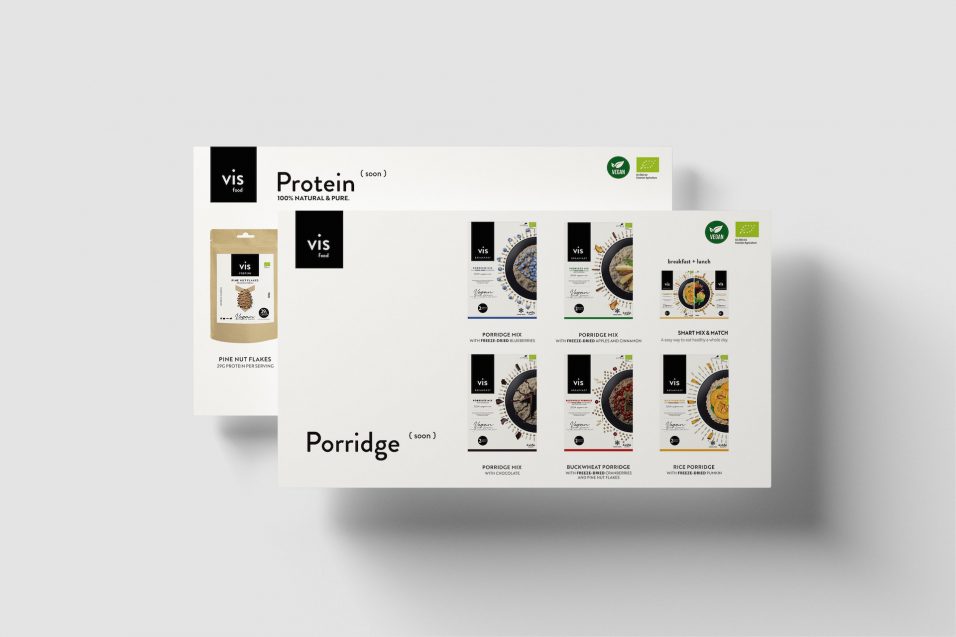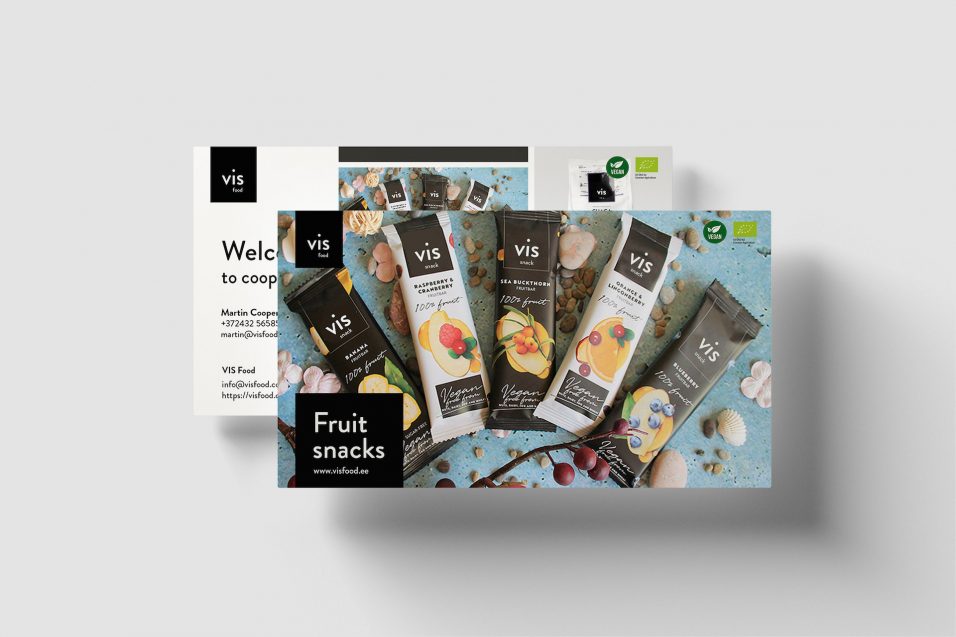 Packing design
Chaga tea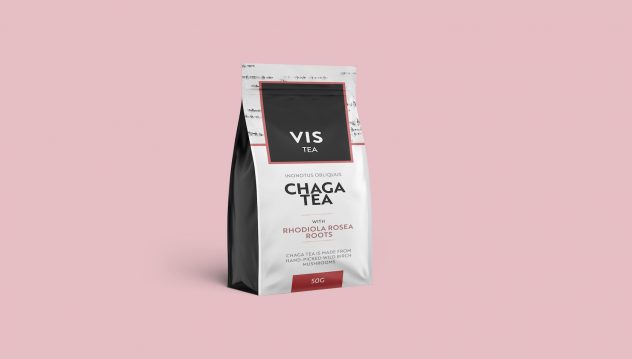 Chaga tea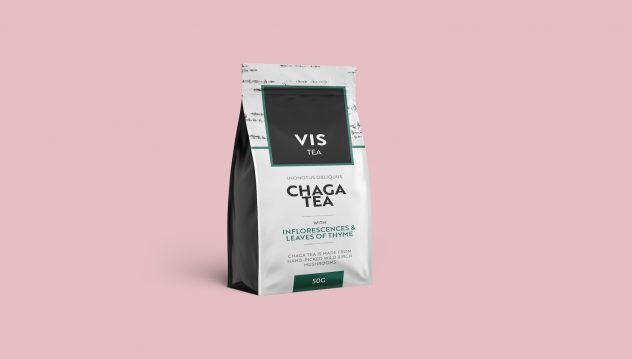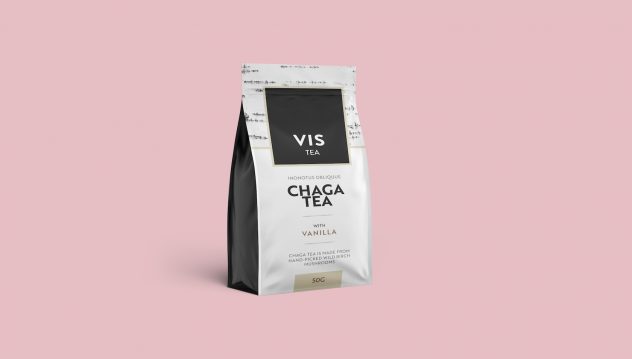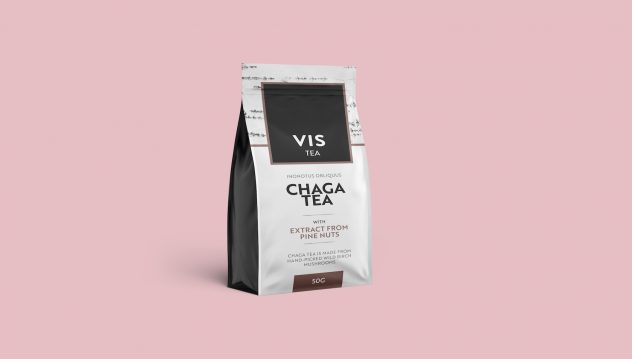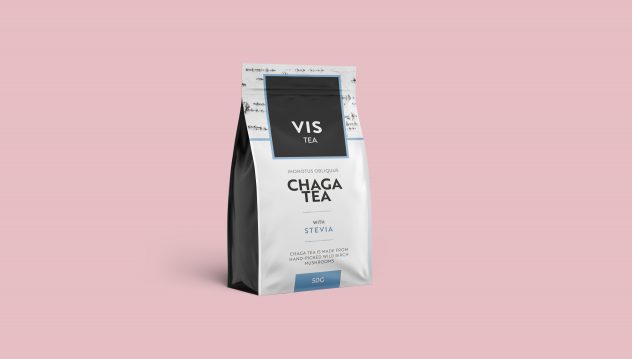 Snack bar
Snack bar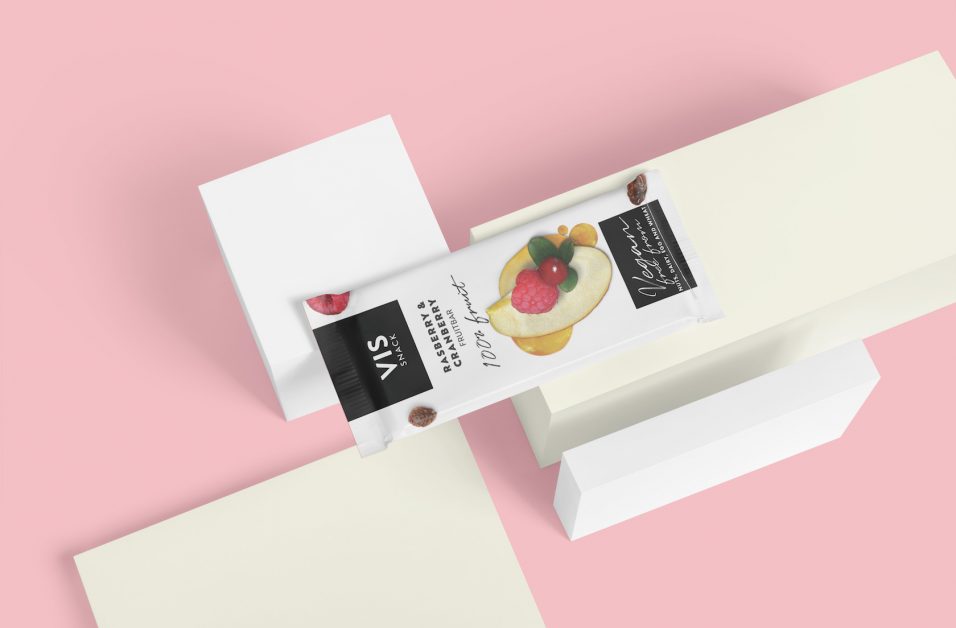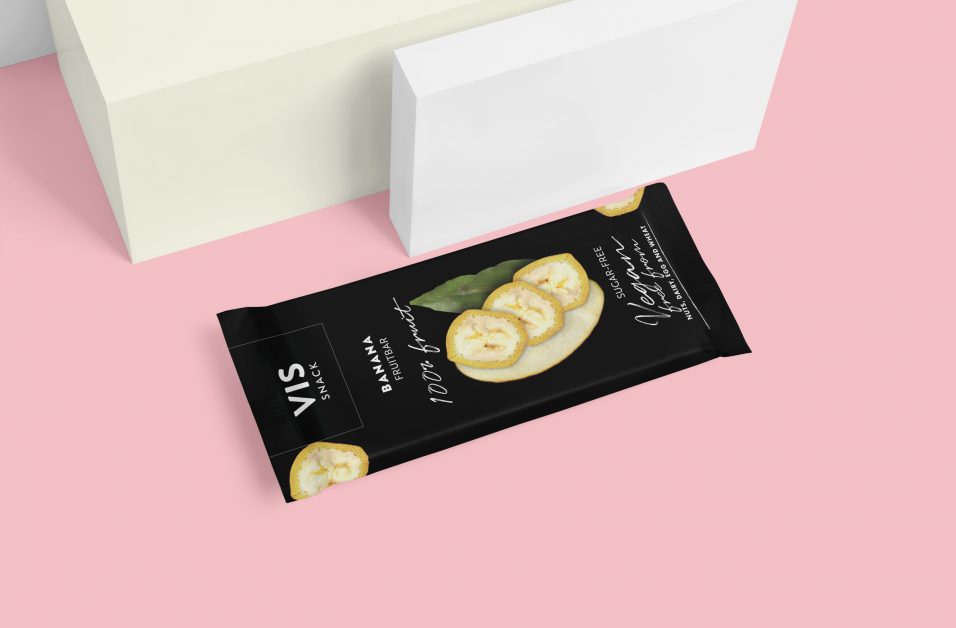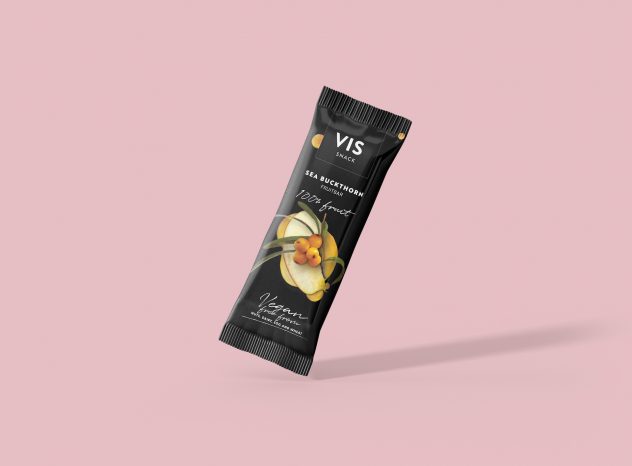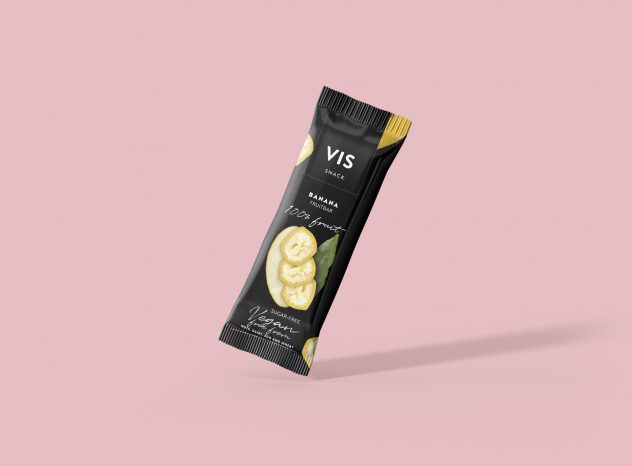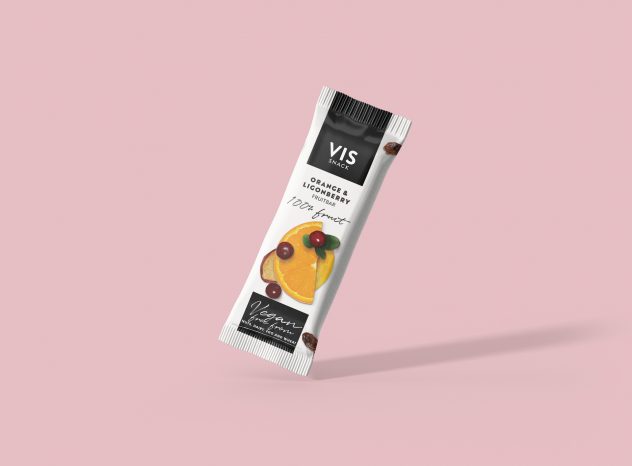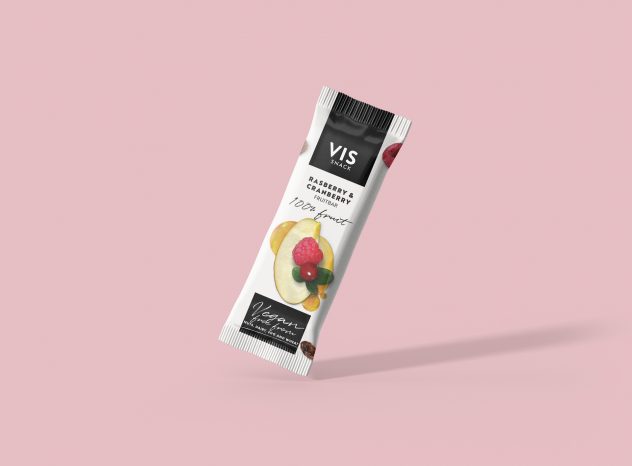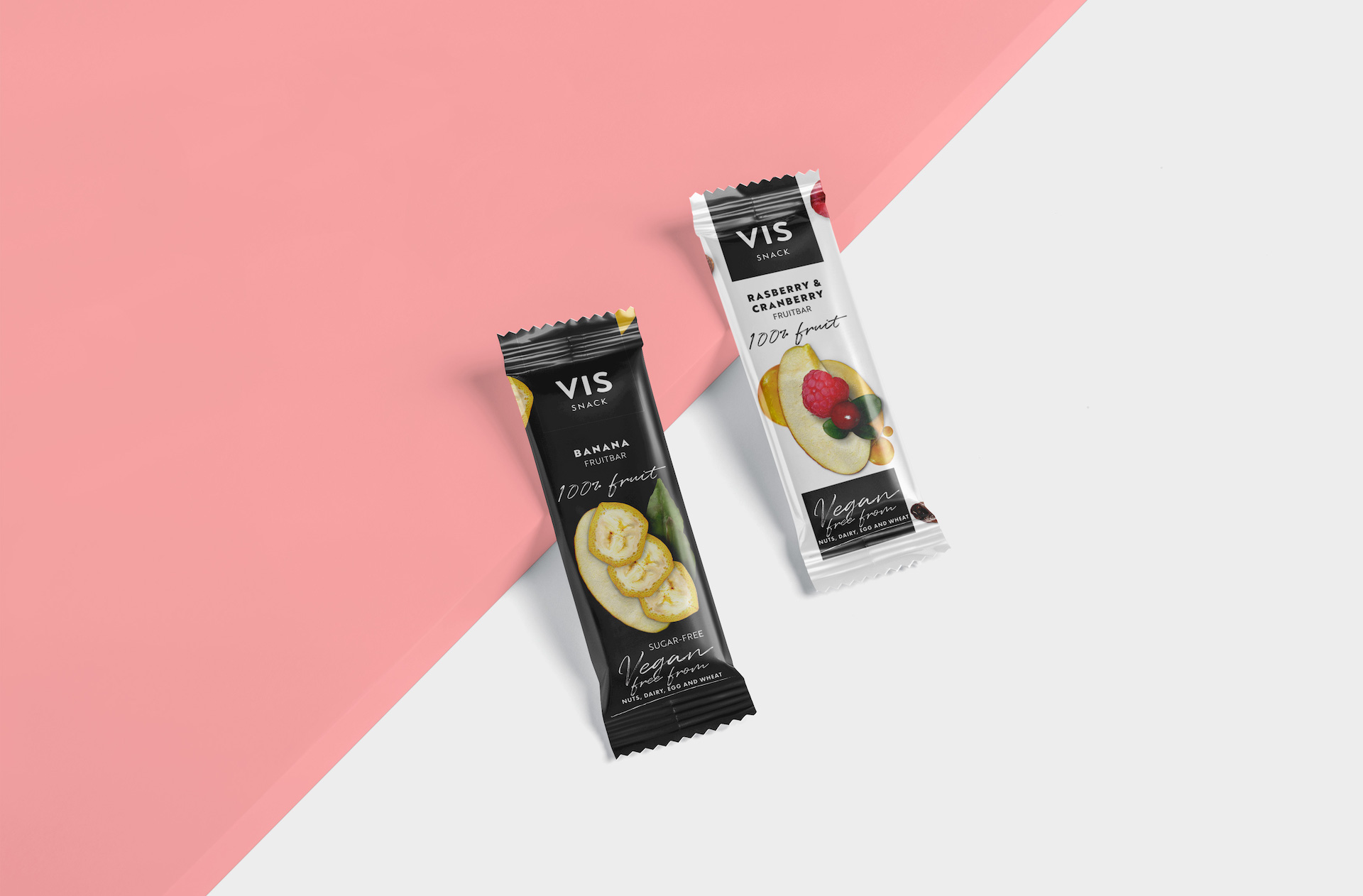 Chaga tea in other packages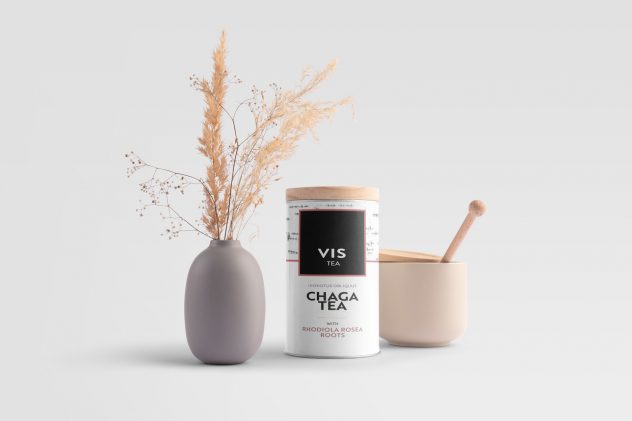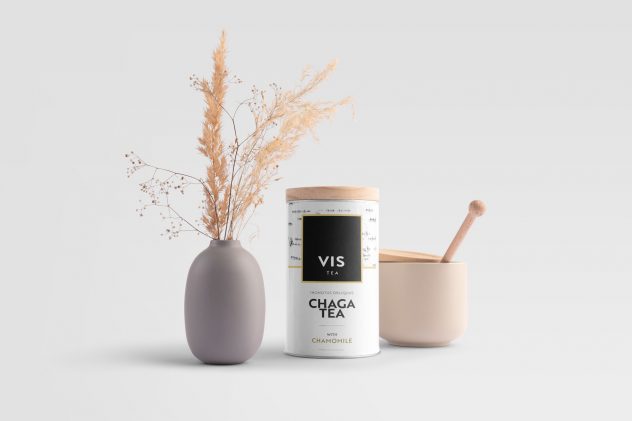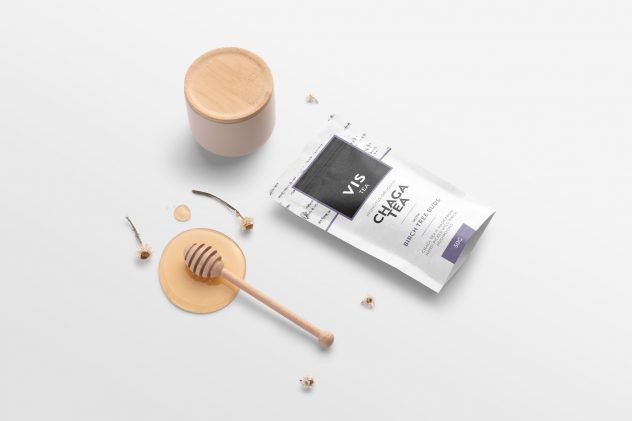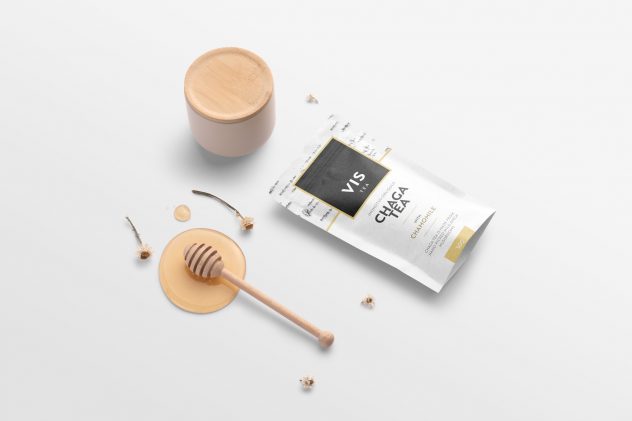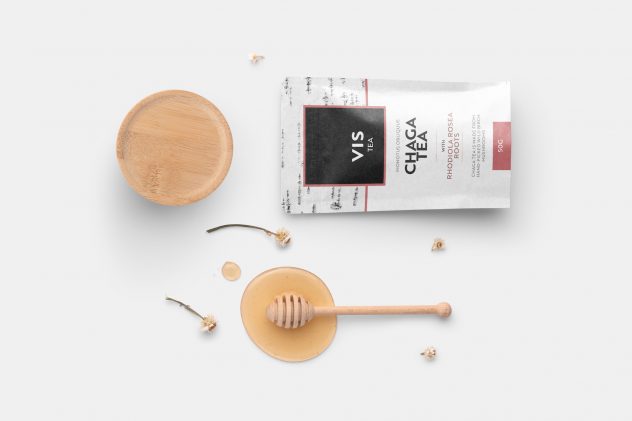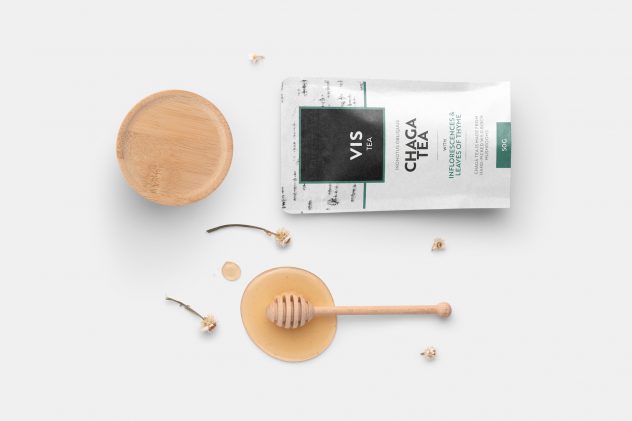 Serum drops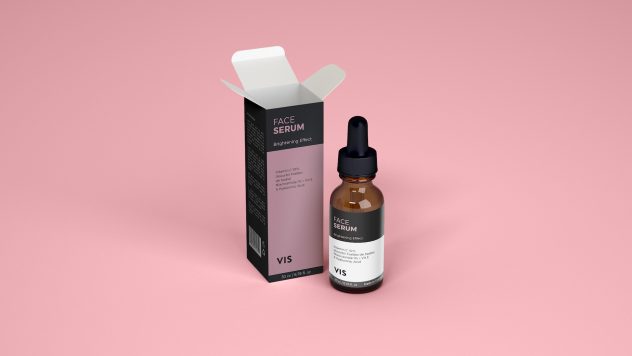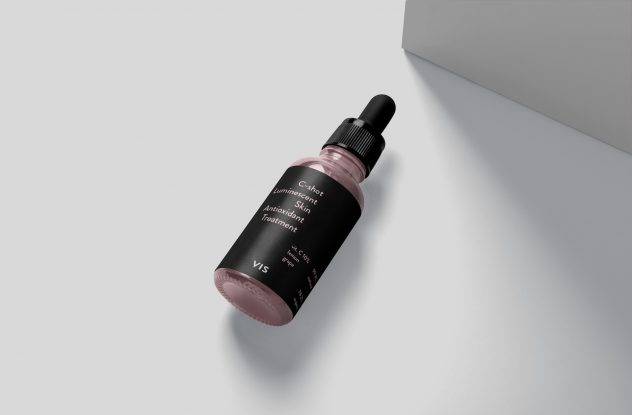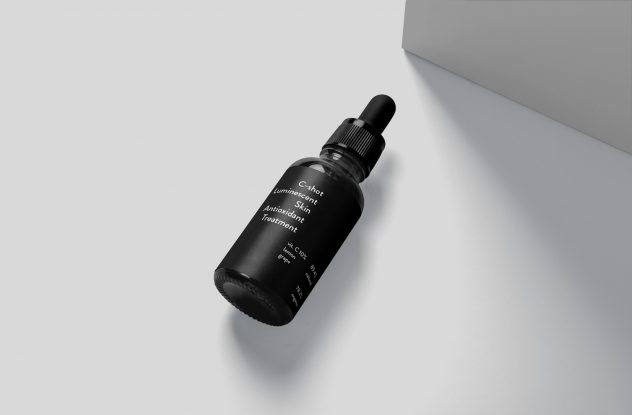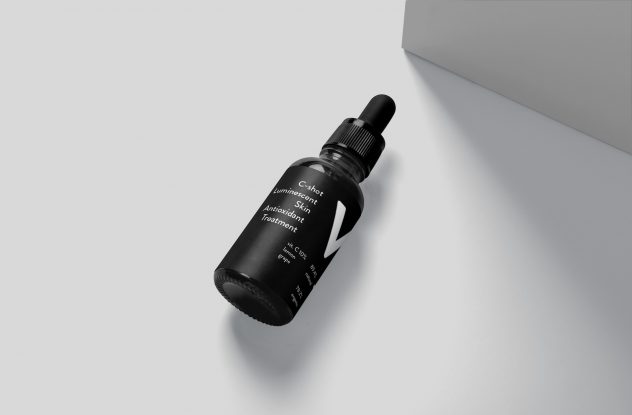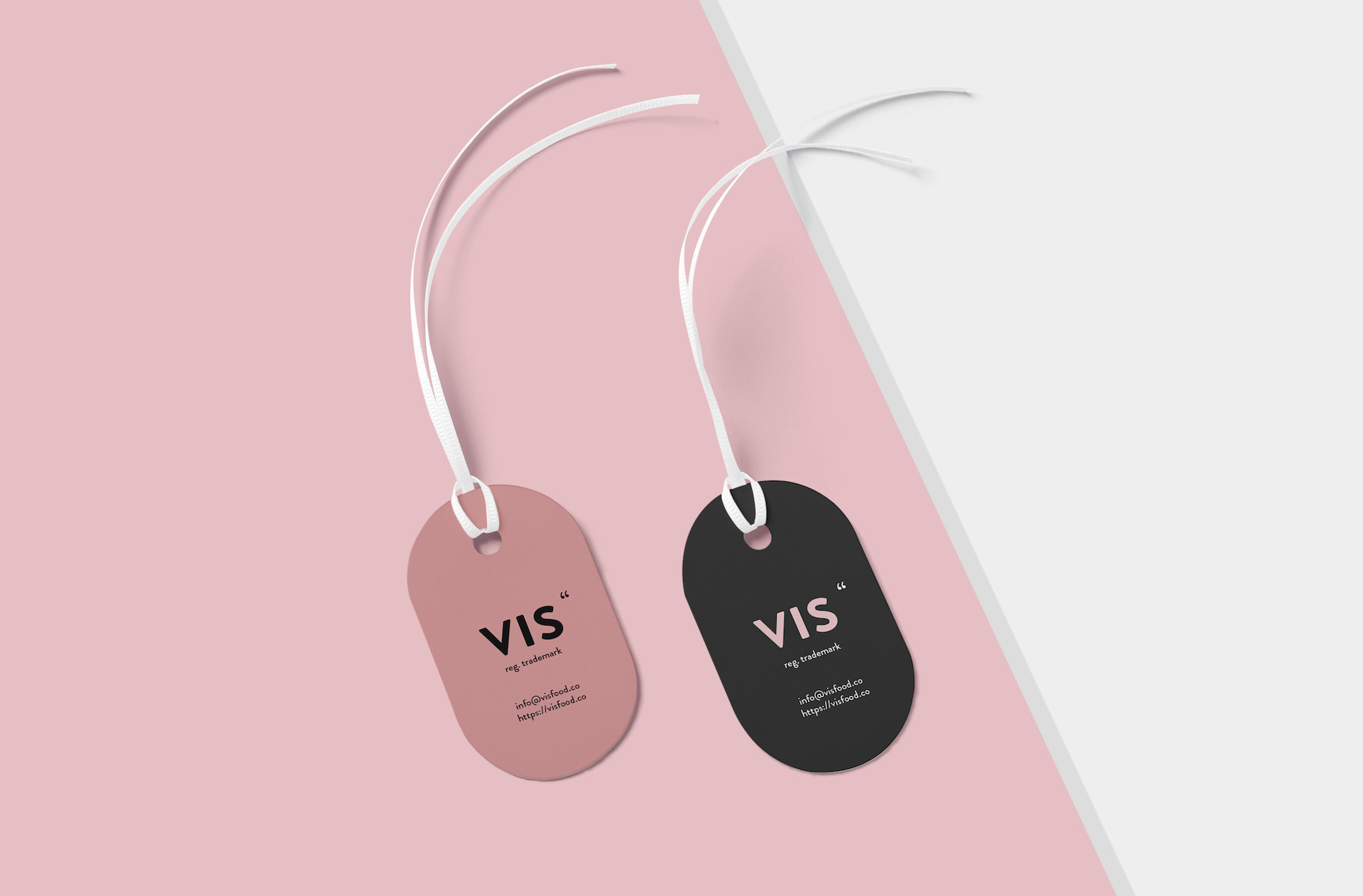 Breakfast porridge packing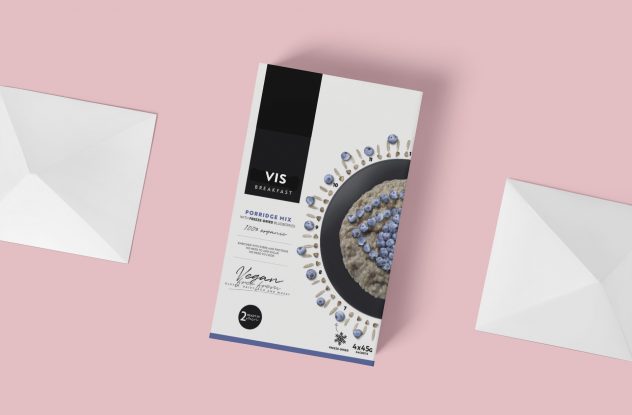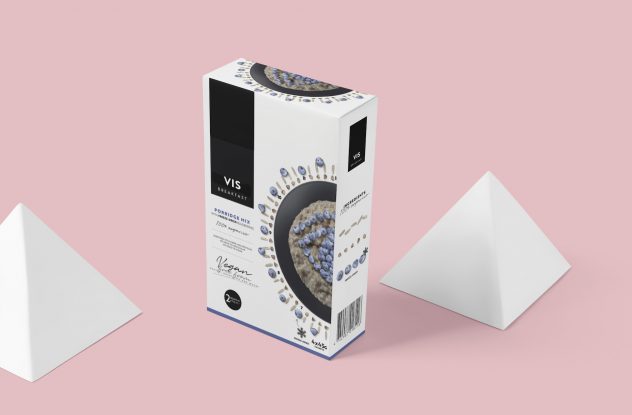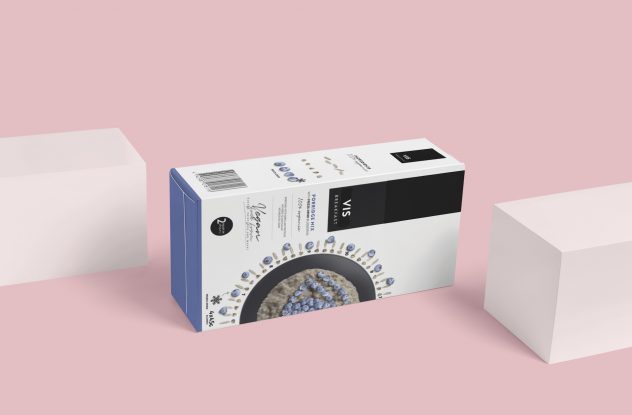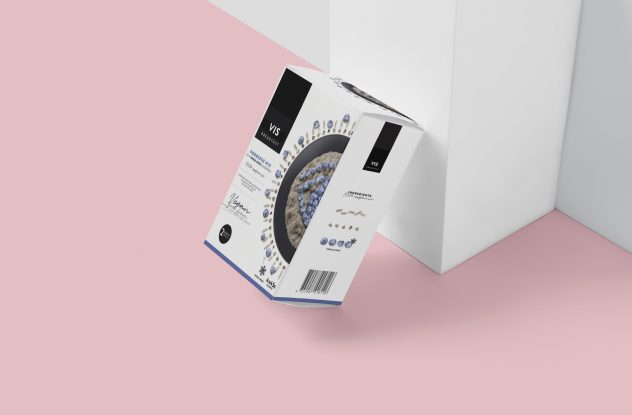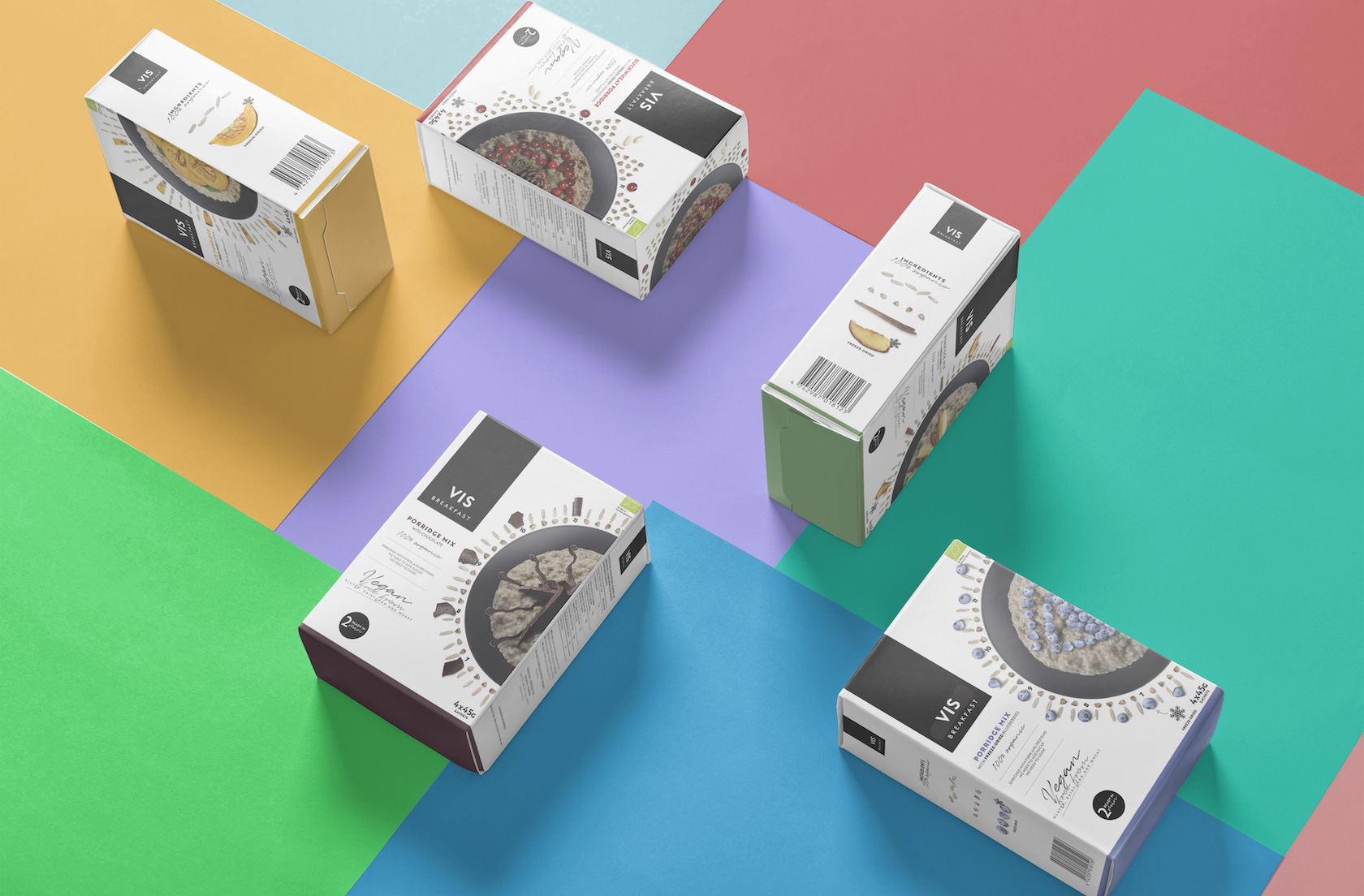 Brochure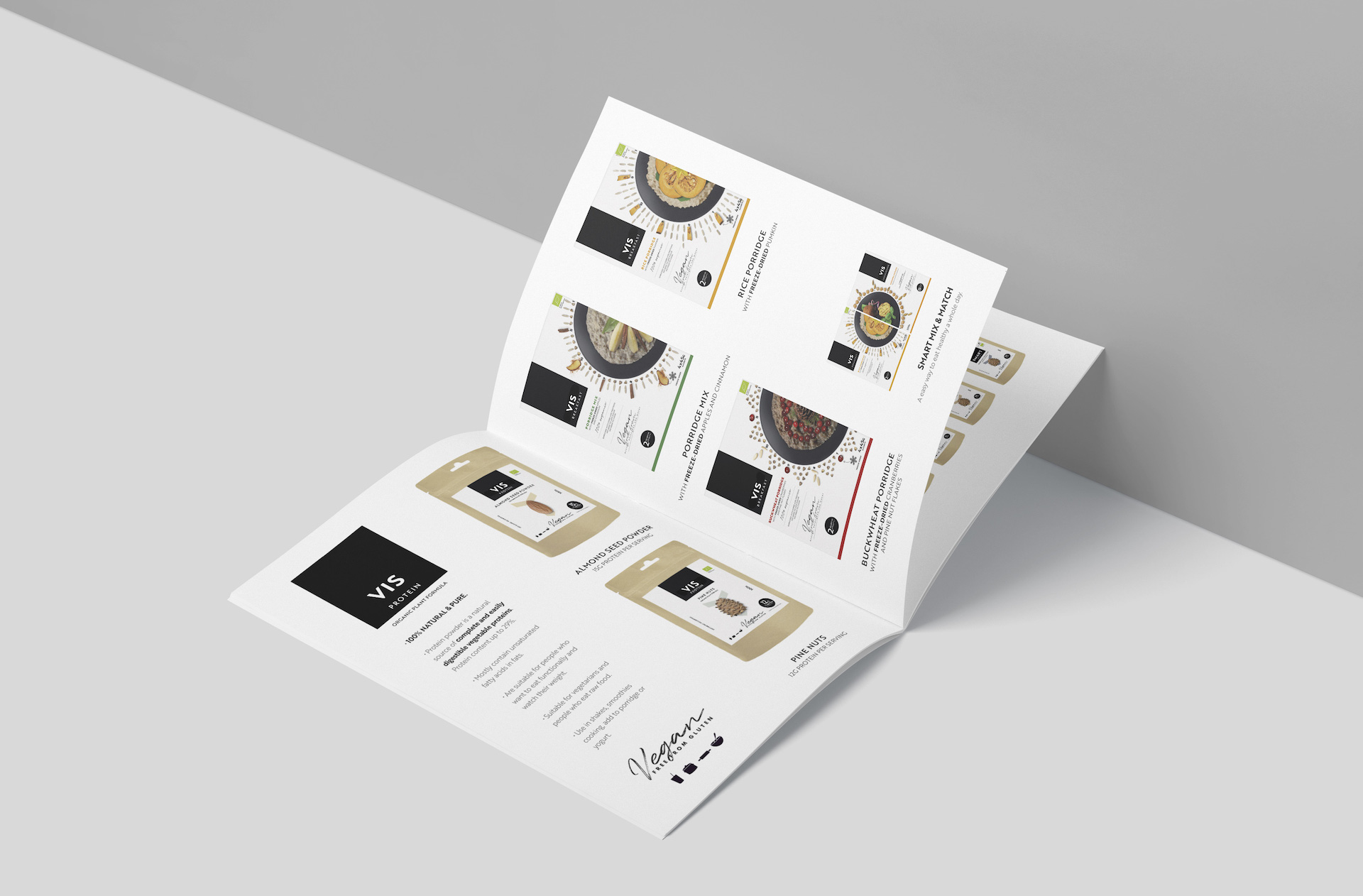 Homepage design (UX/UI)