Skawen is developing its own controller hardware and software at this stage, and the end-user application needed to be thought through from the first step to the last steps that the end-user app can do.
For this, user use cases were created and the entire process was played out, after which the instructions (work flow) and mockups were completed.
In the next stage, the design itself was already created and separate design screens were created so that the entire solution works both in the app and with a regular Internet browser – so that the user has the same settings regardless of the environment he uses.
In addition, a user guide was created for developers to know how to use all the design and elements.
If you feel that you need a similar solution for your company, then contact us – our contacts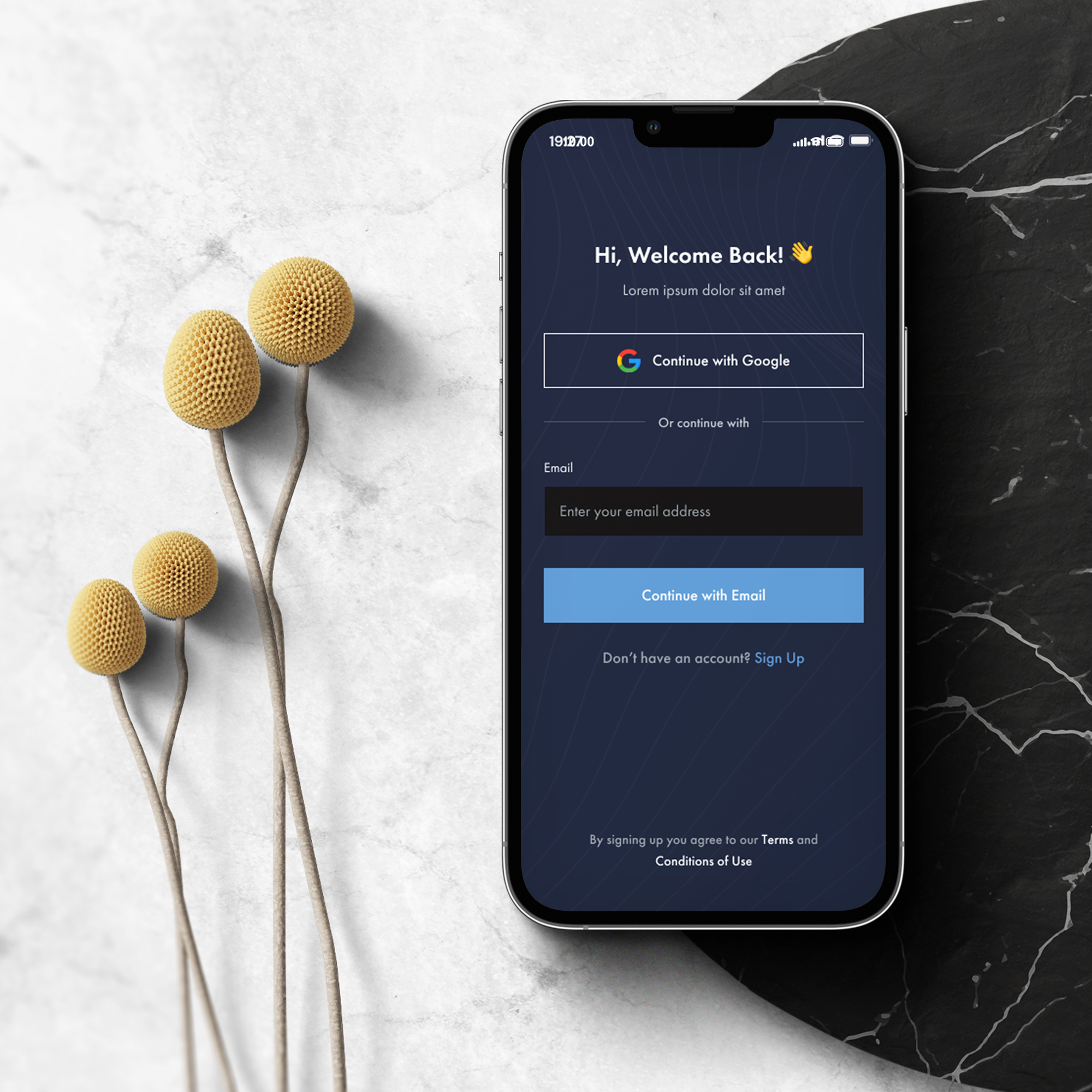 Login
Tablet and desktop views