Hotel, restaurant and Grill Pub Wironia is located in the centre of Jõhvi, only 500 m from the train station.
There is a restaurant at the hotel which offers a breakfast buffet every morning and specialises in Estonian and European cuisine. Guests can also relax with a drink at the pub or a lobby bar.
As the hotel offers many additional services and our work was to create advertisements that would help the hotel and pub services, to promote the products both in the cityscape and on social media channels.
If you feel that you need a similar solution for your company, then contact us – our contacts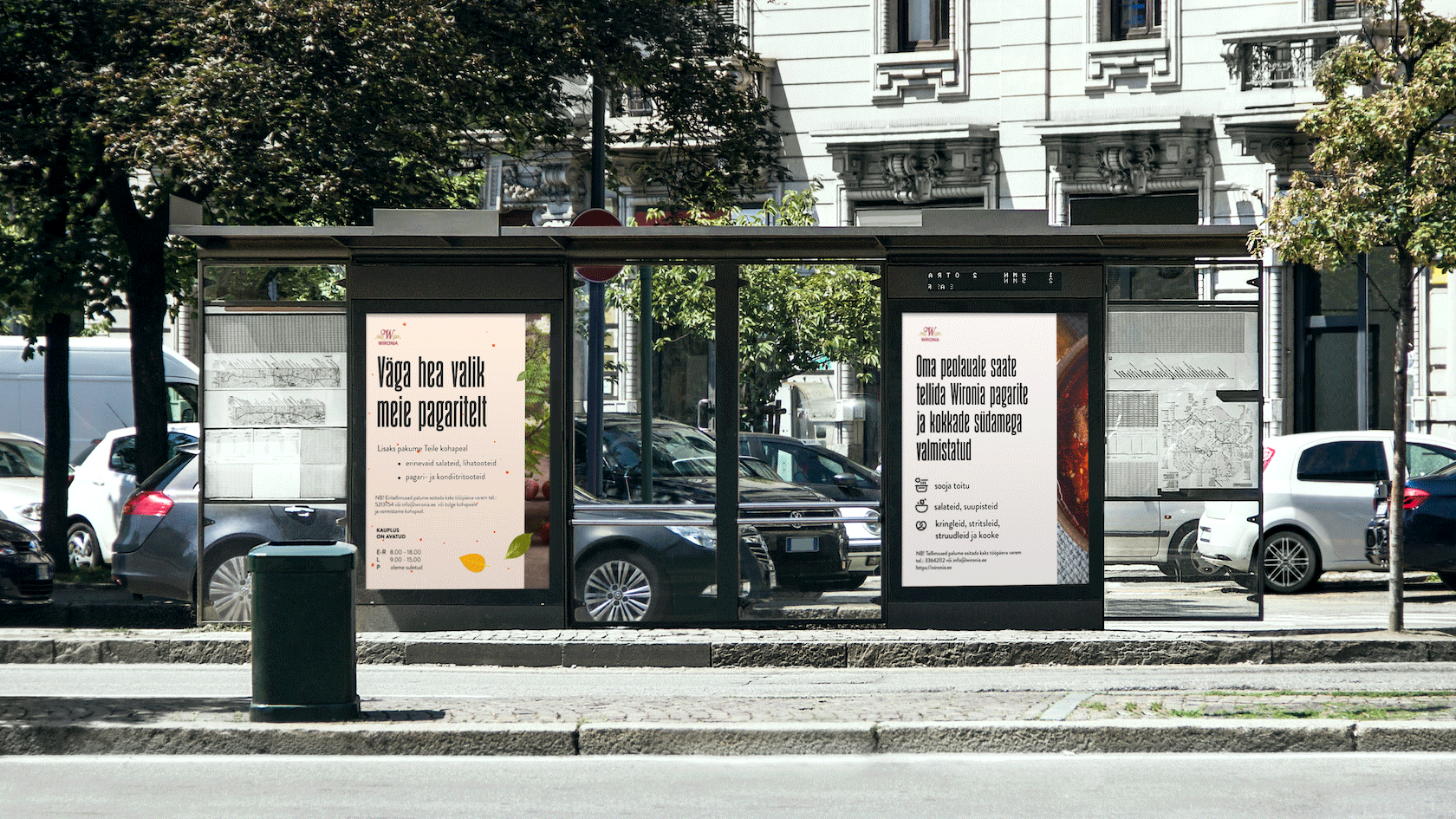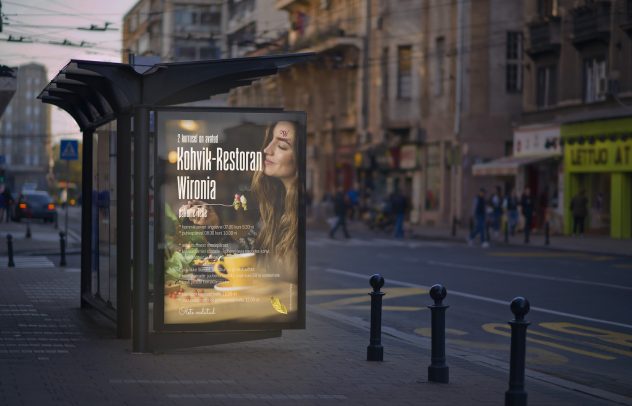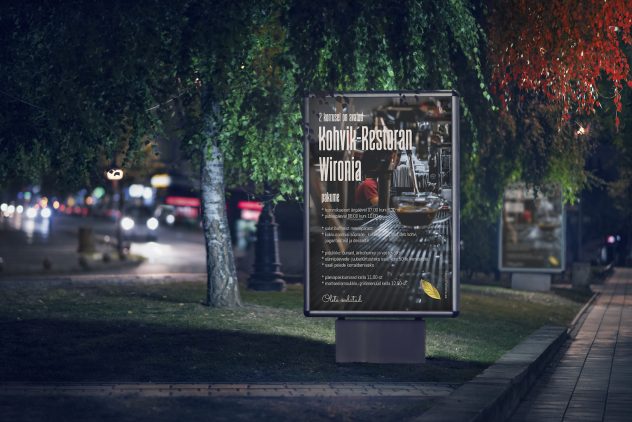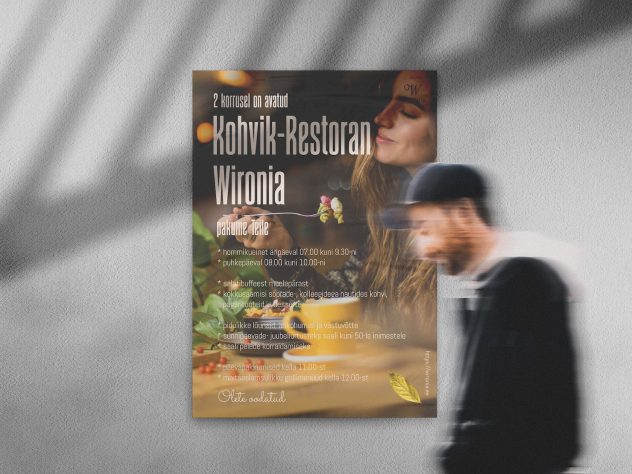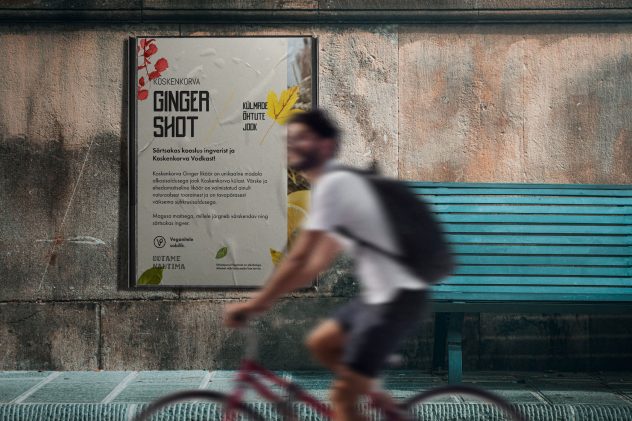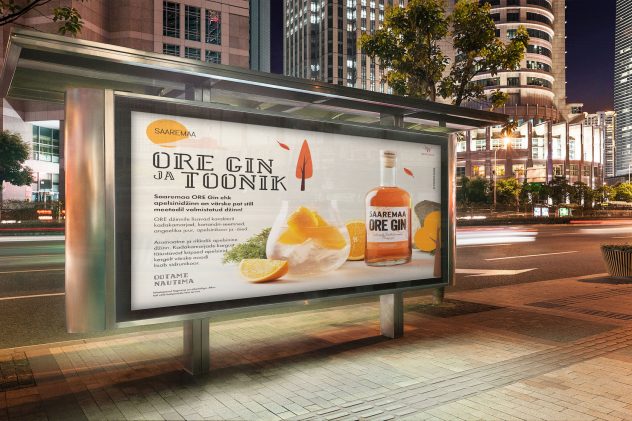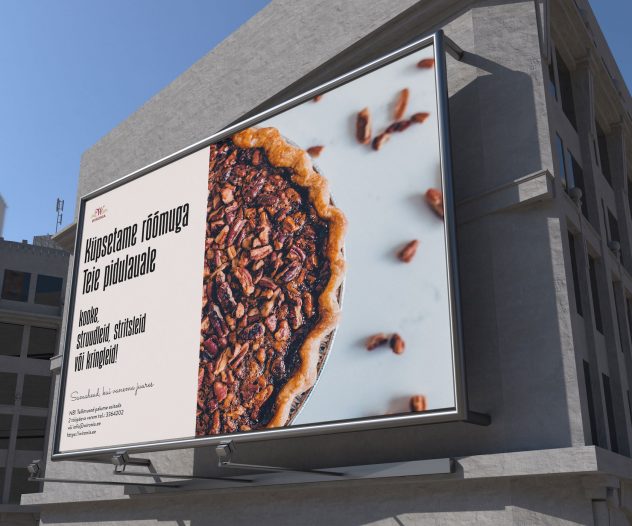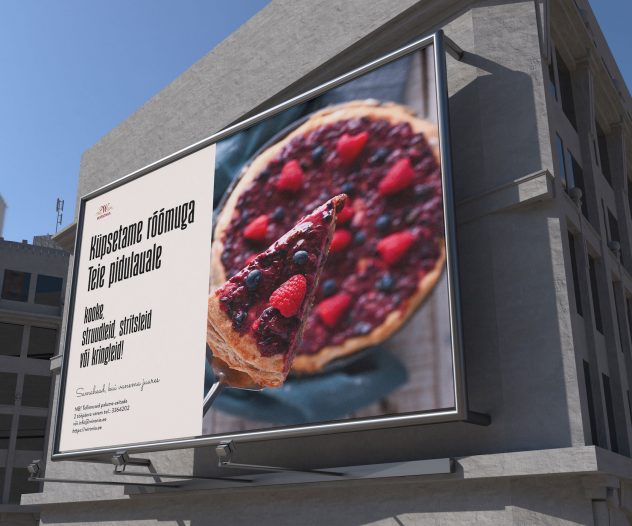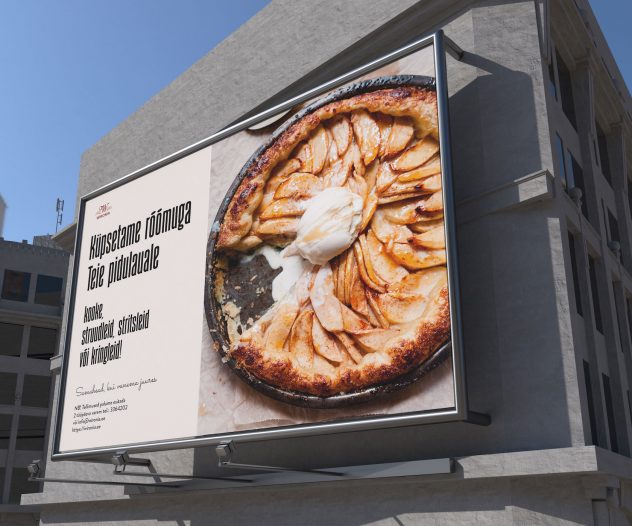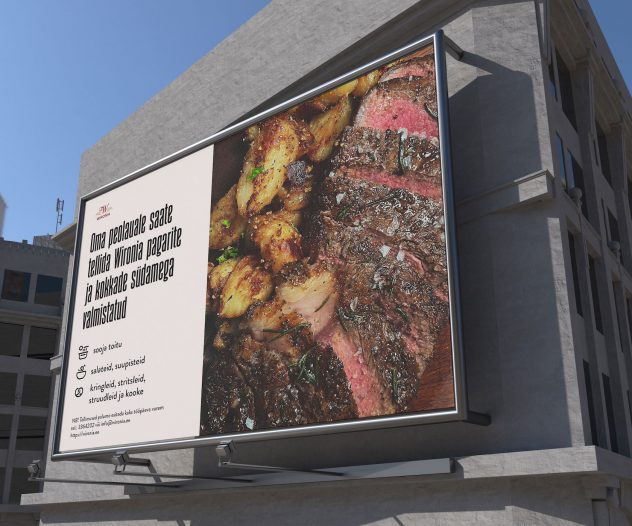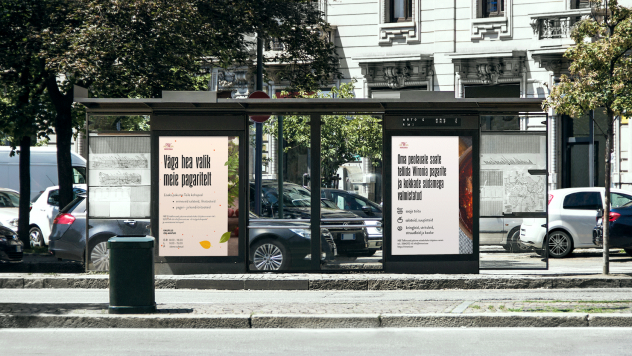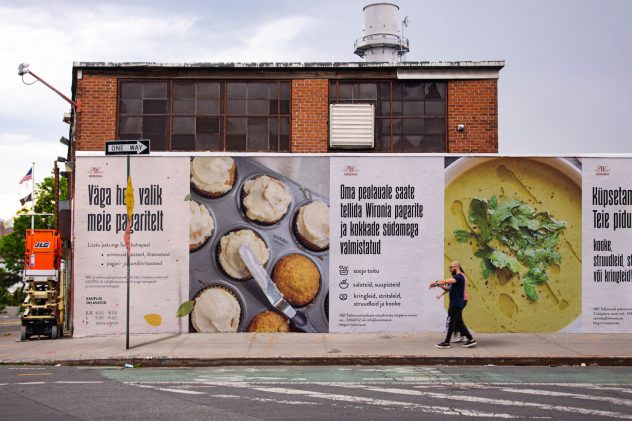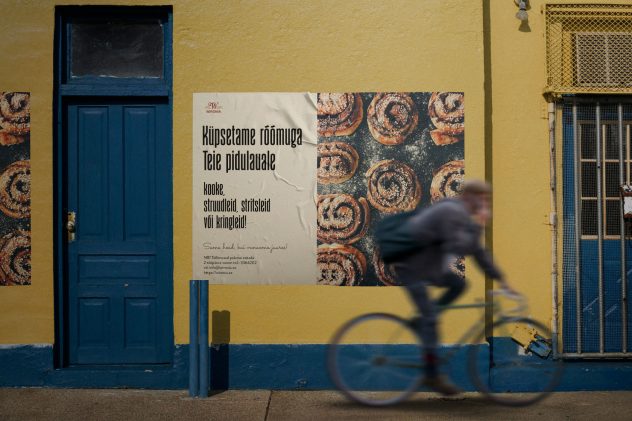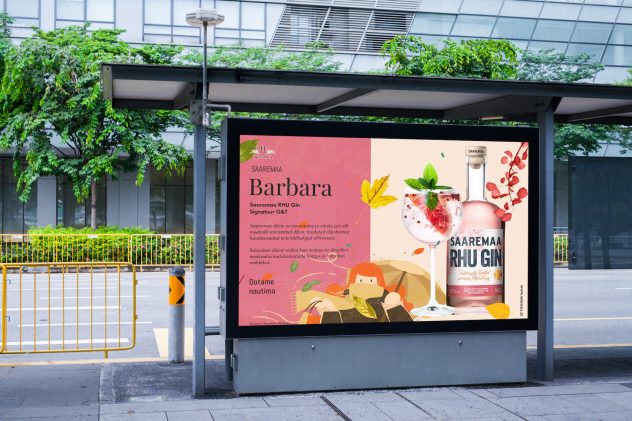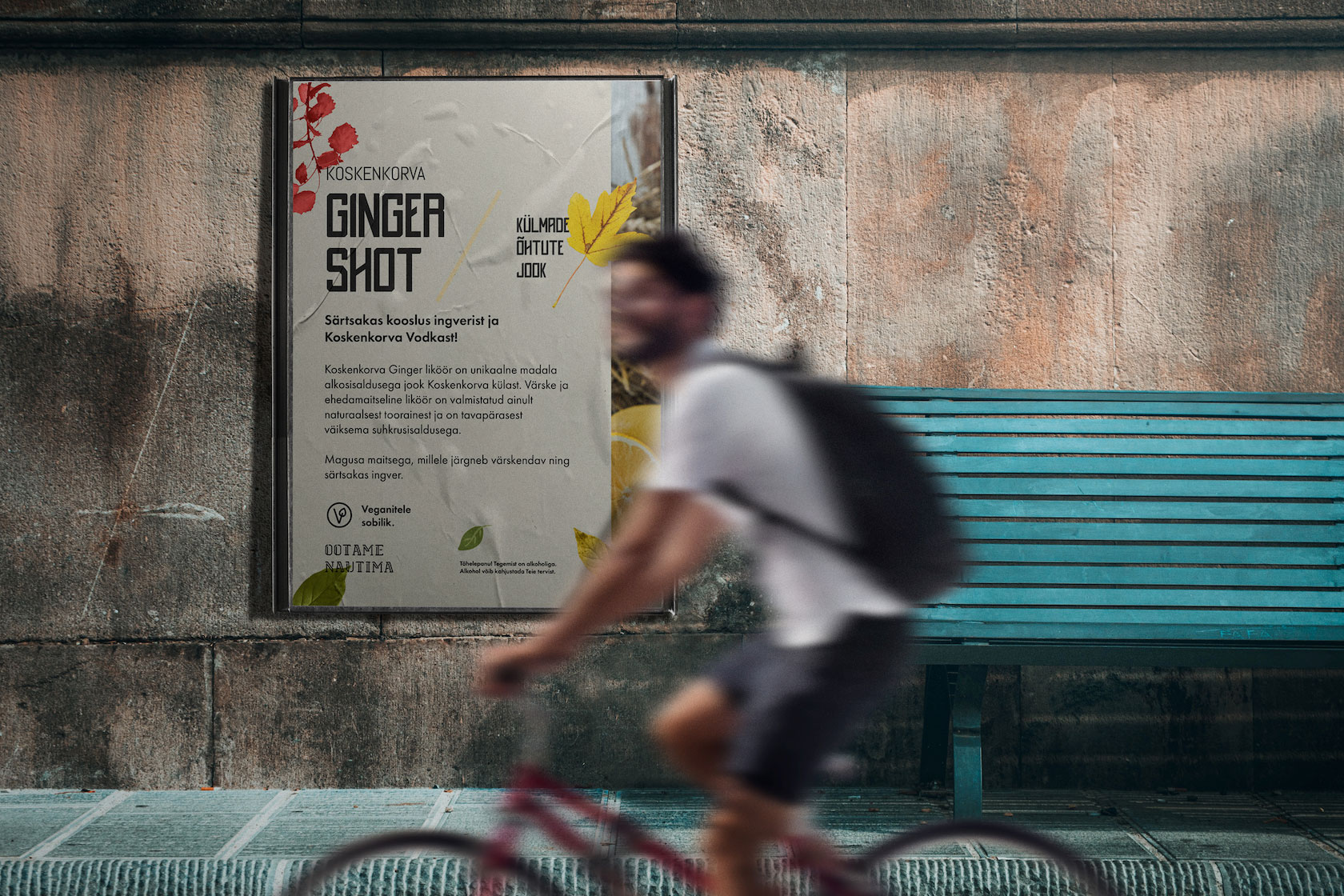 wironia esimene sept 03
wironia esimene sept 02
wironia esimene sept 01
kooli lopetamine web
kooli lopetamine web v2